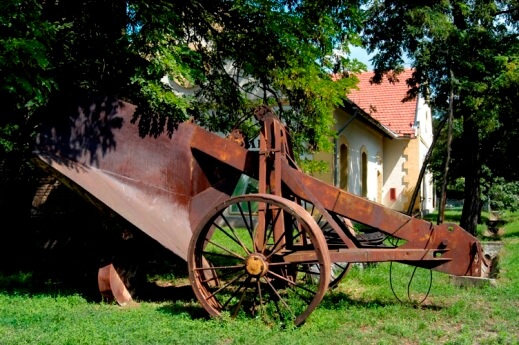 The outdoor collection established on the Millér Channel constructed from an earlier active branch of river Tisza introduces the hydrography of the area, the technical solutions of the hydraulic engineering works and nearly 200 hundred years (from 1895 till 1988) of the water management in the Central Tisza Region. 
One of the most interesting piece of the Water Management Museum of Szolnok is a sluice gate made in the mid of the 19th century, and the pump station established in 1880's, where the machine constructed by the famous machine manufacturer István Röck is still operating. You can also see the already out of use water management equipment and tools, as well, in an environment being similar to the original one. 
Before making a visit, you have to register. The museum has the necessary arrangements for receiving disabled visitors, as well. 
Contact details:
Address: Szolnok, Millér telep, Szabadtéri Vízügyi Múzeum, 5000
Phone no.: +36 56 375 111
Website: http://www.museum.hu/szolnok/vizugyi